WordPress database error: [Table 'd08f44962590781.wp_qs0775c21m_depicter_meta' doesn't exist]
SELECT * FROM `wp_qs0775c21m_depicter_meta` WHERE ( `relation` = 'document' AND `relation_id` = 'document-4' AND `meta_key` = 'rules' )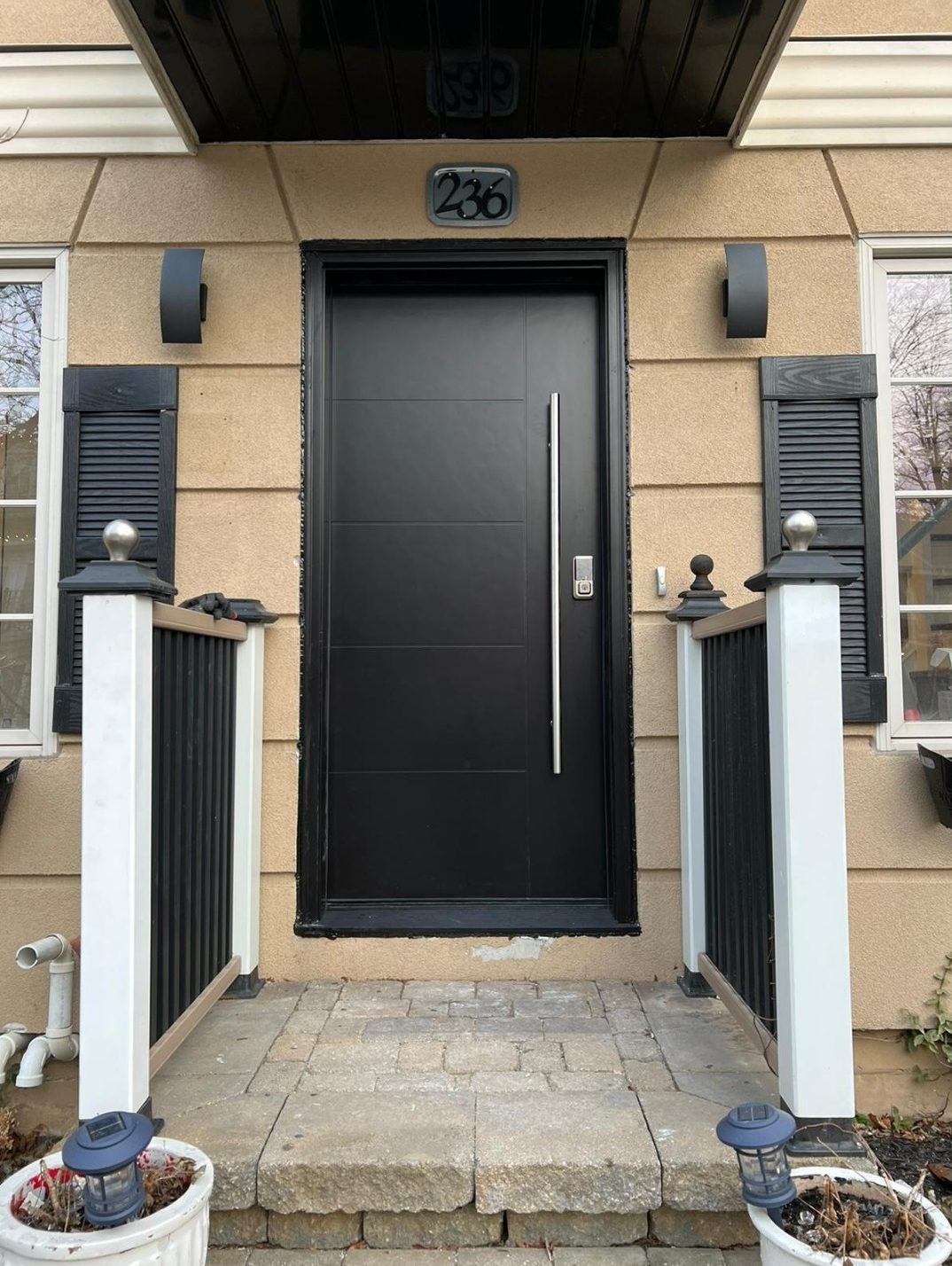 Unlock extraordinary spaces with Kally Ltd's artisan-crafted doors.
CONTACT US
Our address: 360 Rayette Rd 5 & 6, Concord, ON L4K 2G5
01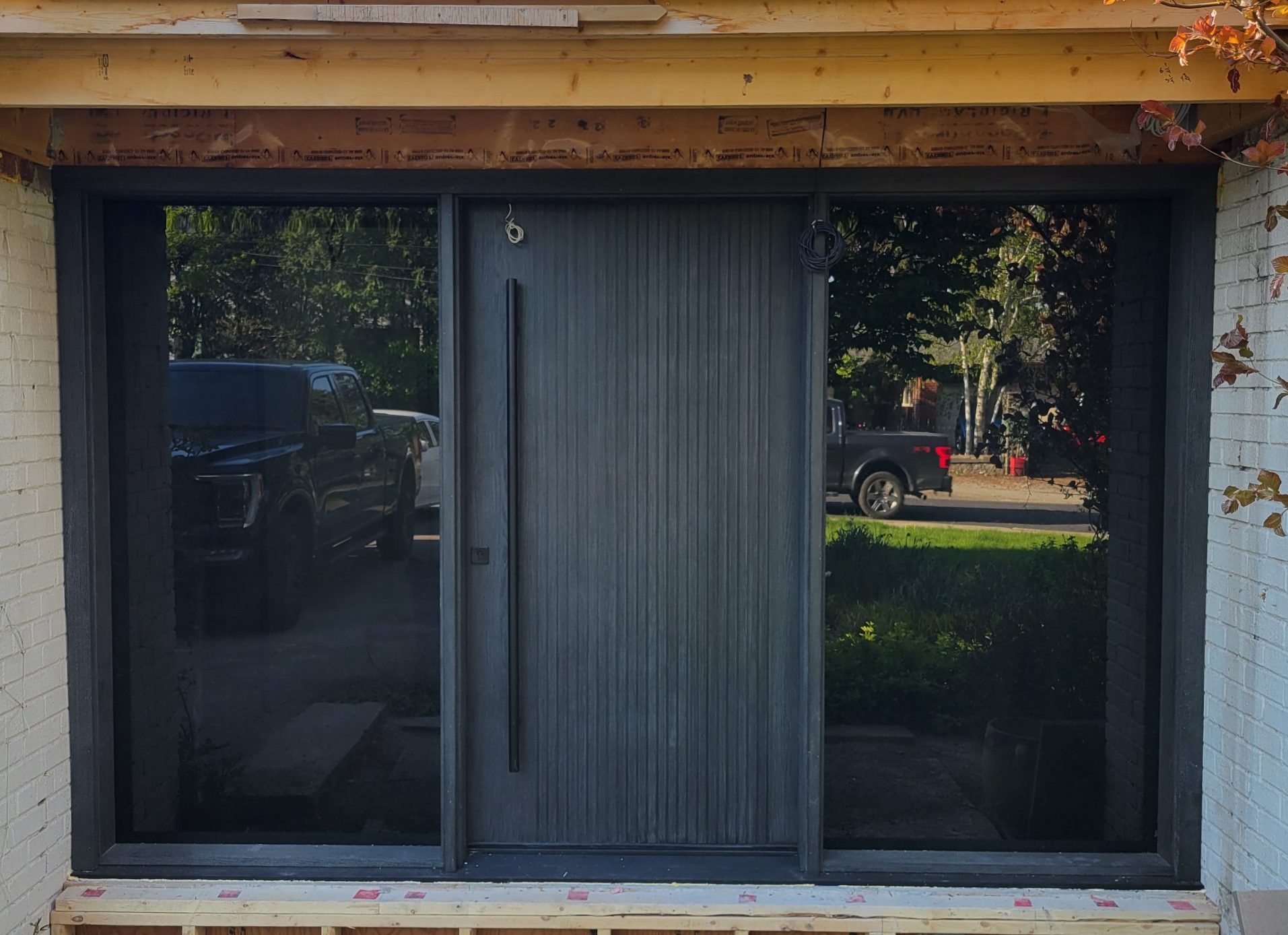 Step into elegance with Kally Ltd's exceptional doors, defining the essence of home.
CONTACT US
Our Address: 360 Rayette Rd 5 & 6, Concord, ON L4K 2G5
02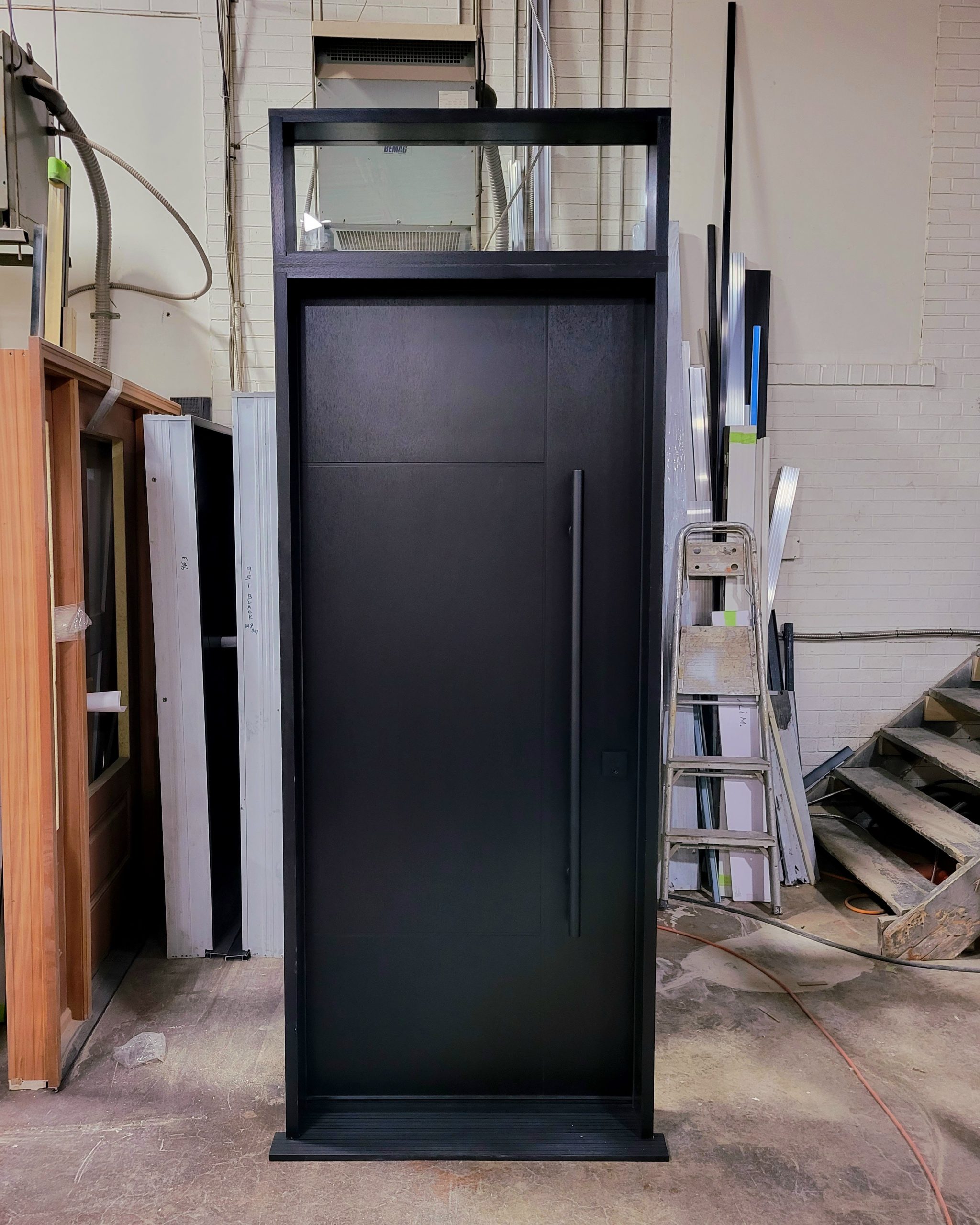 Kally Ltd: Where doors become masterpieces
CONTACT US
Our Address: 360 Rayette Rd 5 & 6, Concord, ON L4K 2G5
03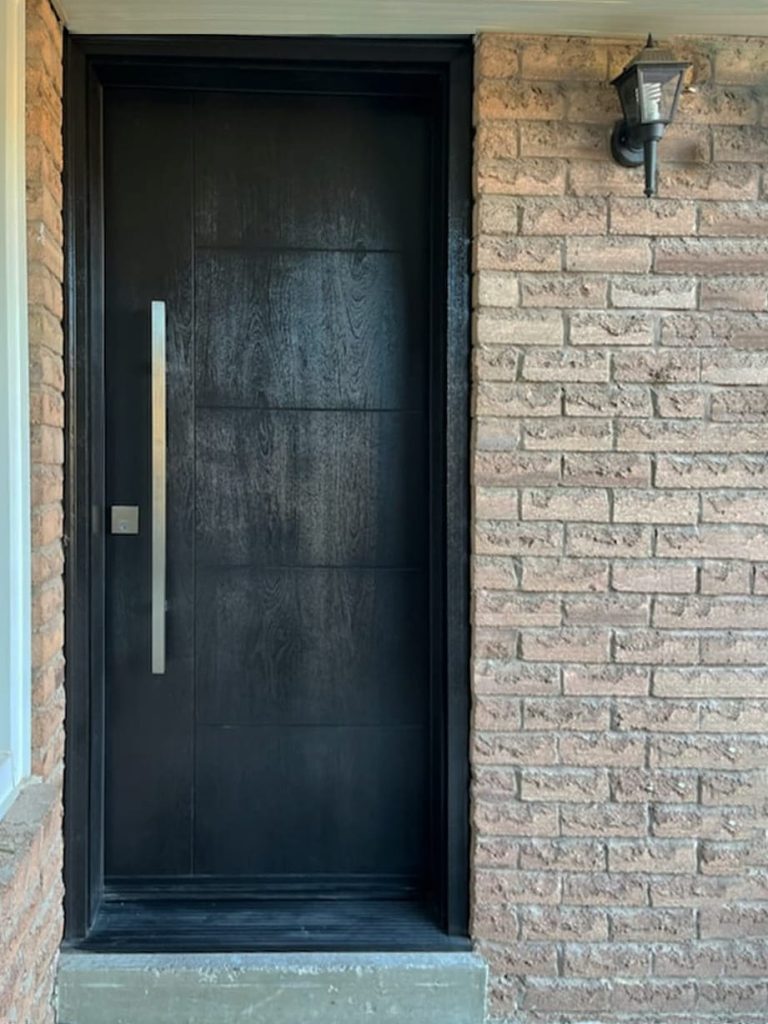 KALLY LTD
Welcome to Kally Ltd, the leading supplier of premium interior and exterior doors. With a passion for exceptional craftsmanship and a commitment to delivering high-quality products, we are dedicated to transforming spaces and elevating the aesthetic appeal of every home and commercial propert .
Our extensive collection includes a variety of interior doors that are crafted with precision and attention to detail. From sleek and modern designs to classic and timeless styles, we offer a diverse selection to complement any interior decor. Choose from solid wood doors, glass panel doors, French doors, barn doors, and more, all available in an array of finishes and materials. Each door is carefully constructed to ensure durability, longevity, and a seamless fit.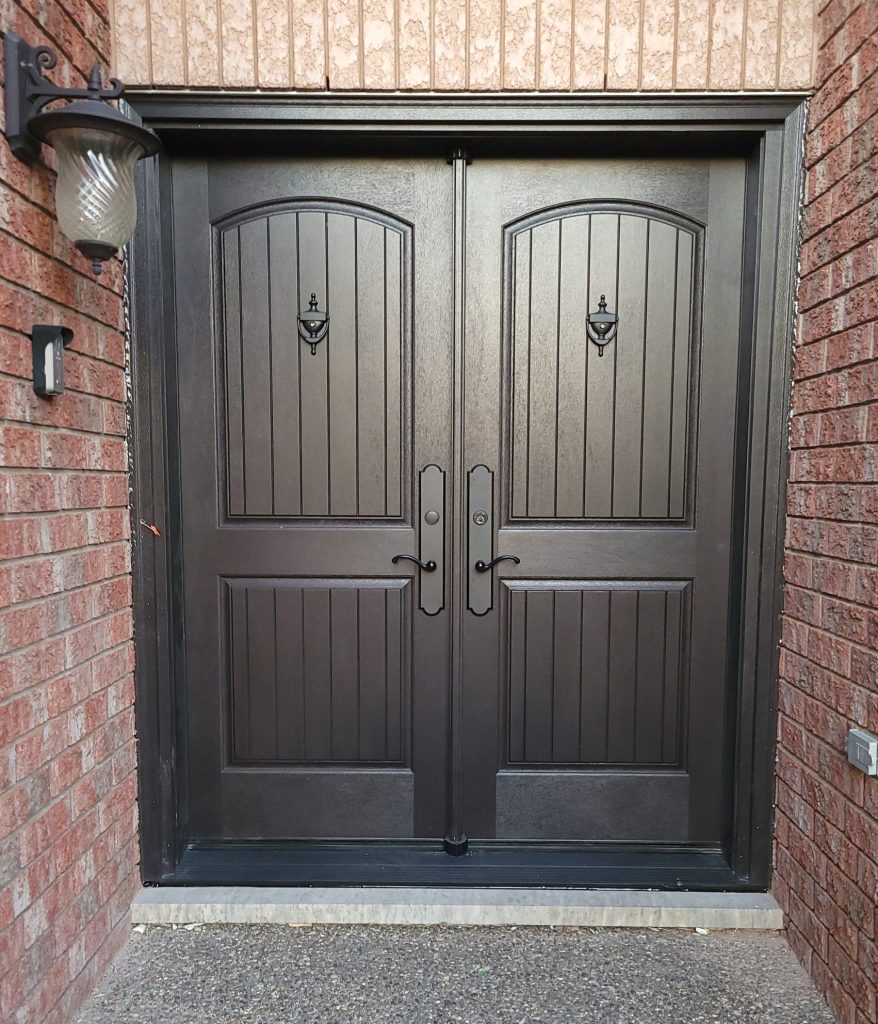 It was a pleasure to deal with Yuri on the purchase if my new doors. They had fair prices for quality doors, frames and hinges. Aside from that he was able to deliver on my tight deadline. He really worked with me to make it happen on time and not delay my project. Do not hesitate to deal with Kally Ltd !
Want to know more about us?
It was my second time working with Kally LTD. I always have a great experience with them! Boris was very nice and patient. He always assisting help and giving great advices. Their products are always reliable and excellent quality.